Workouts not syncing from the Apple Watch to the iPhone app?
If your workouts are stuck on the Apple Watch and aren't appearing in the iPhone app, please open the apps on both the Apple Watch and iPhone at the same time in order to prioritize syncing between the two apps. Normal syncing times can vary between instantaneous syncing and approximately 10 minutes. You can also import those workouts manually for quicker review of your workout metrics by clicking WORKOUTS>(+)>IMPORT FROM APPLE HEALTH and selecting the desired workout from the list.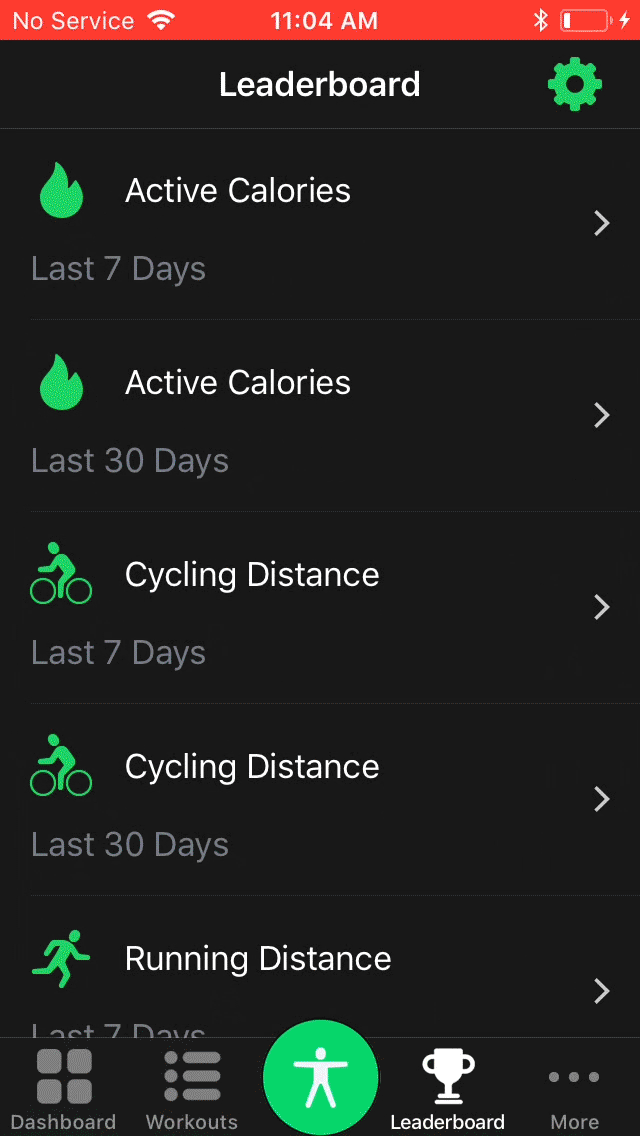 Need to recover a lost workout?
If your workout was lost due to crashing, disconnection, or other issues the workout data can frequently be recovered through the FITIV Pulse app. Just open the WORKOUTS tab and click the (+) icon at the top right-hand corner and select MANUALLY ADD from the popup window. This will bring you to a page with options to manually add your workout details to recover your workout data.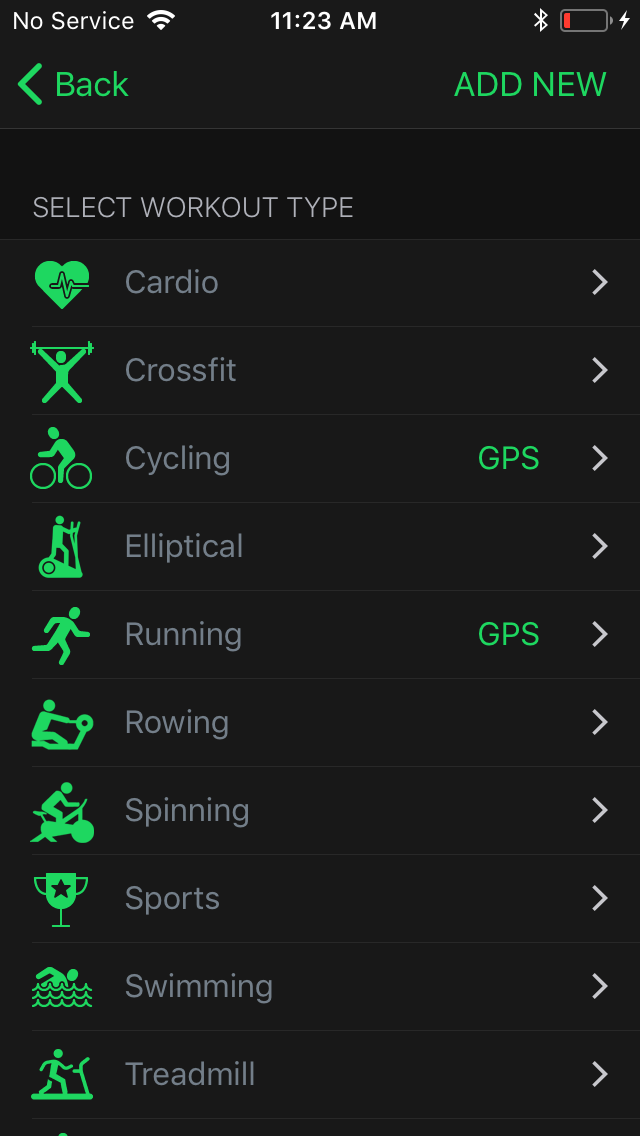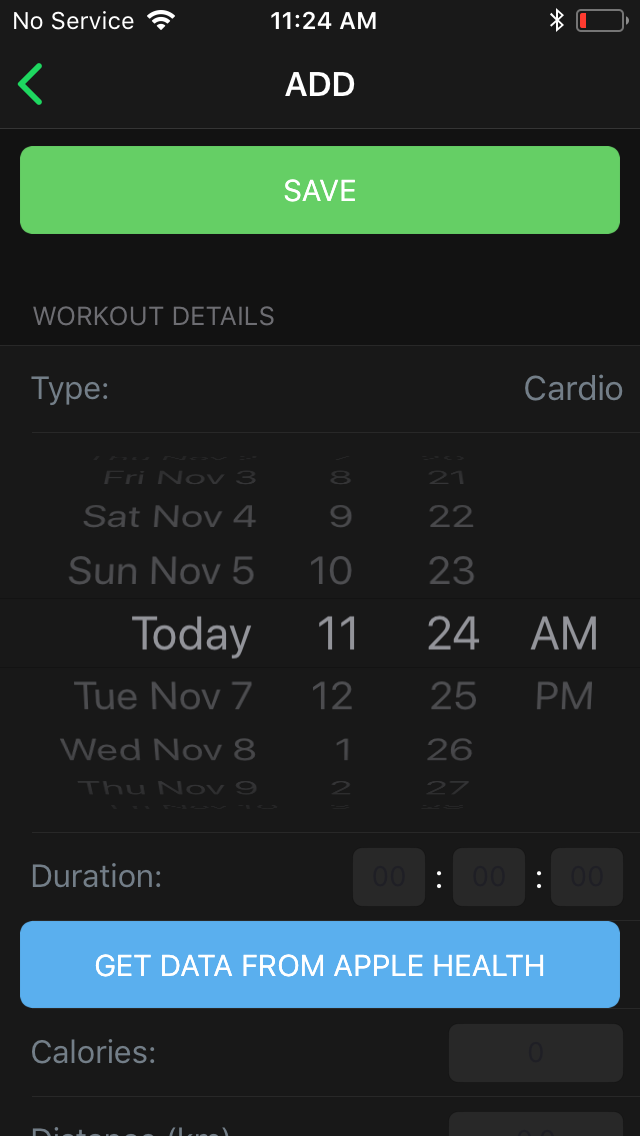 To recover heart rate data please be sure to enter both the START TIME and DURATION before clicking GET DATA FROM APPLE HEALTH. To recover other workout types or to create an entry for workouts that were not originally tracked input all available details including CALORIES, PACE, or AVERAGE HEART RATE before clicking SAVE to create a new workout entry in FITIV Pulse.
Need to recover MotiFIT workout history?
The new FITIV app update will keep your existing membership and workout history from your previous MotiFIT account. First, please make sure that you have a FITIV account by checking if your details are listed in the PROFILE section of the app. If you do not have an account, please create a new FITIV account before proceeding. Once you have a FITIV account please look for the SYNC WITH MOTIFIT option in the PROFILE section and log in using your MotiFIT account details.
If you do not remember your MotiFIT account details or do not believe that you had previously created a MotiFIT account please click the I DON'T HAVE A MOTIFIT ACCOUNT link in the SYNC WITH MOTIFIT section of the app. 
If you have followed these steps and still cannot see your MotiFIT workout history please email support@fitiv.com with details about your FITIV membership information.