Workouts not syncing from the Apple Watch to the iPhone app?
If your workouts are stuck on the Apple Watch and aren't appearing in the iPhone app, please open the apps on both the Apple Watch and iPhone at the same time in order to prioritize syncing between the two apps. Normal syncing times can vary between instantaneous syncing and approximately 10 minutes. You can also import those workouts manually for quicker review of your workout metrics by clicking WORKOUTS>ADD>ADD FROM APPLE HEALTH and selecting the desired workout from the list.
Need to recover a lost workout?
If your workout was lost due to crashing, disconnection, or other issues the workout data can frequently be recovered through the FITIV Pulse app. Just open the WORKOUTS tab and tap ADD and select MANUALLY ADD from the popup window. This will bring you to a page with options to manually add your workout details to recover your workout data.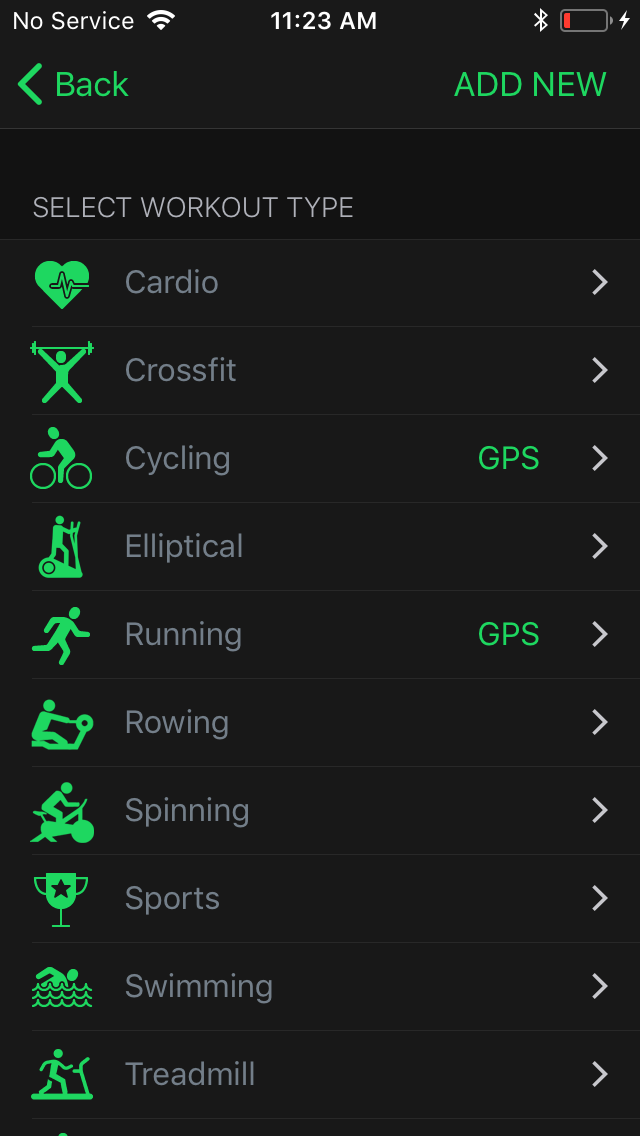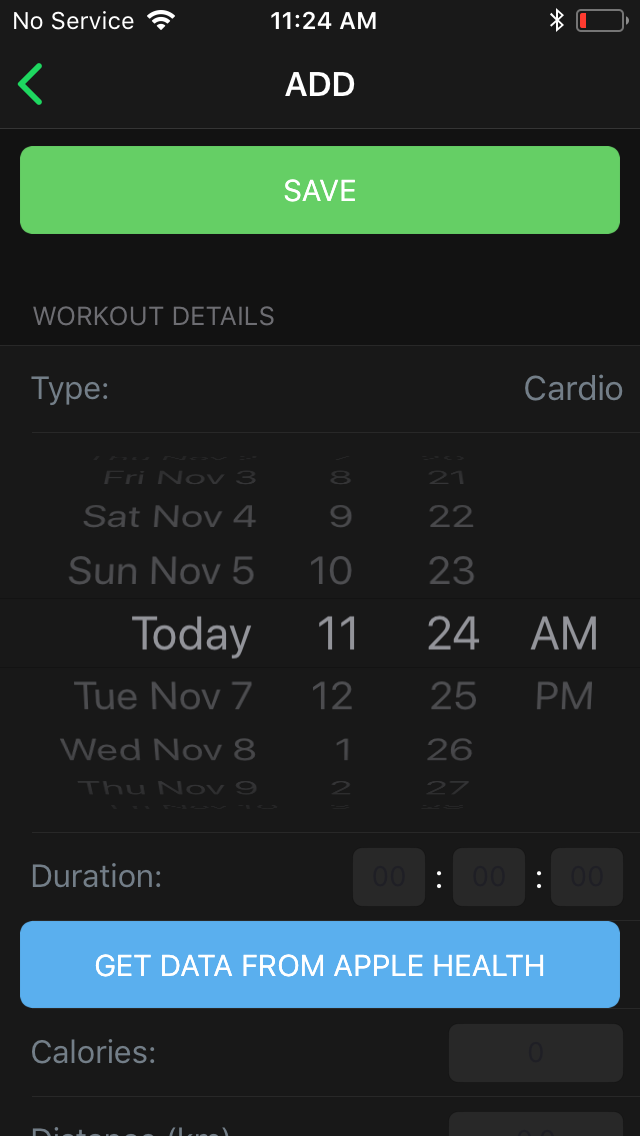 To recover heart rate data please be sure to enter both the START TIME and DURATION before clicking GET DATA FROM APPLE HEALTH. To recover other workout types or to create an entry for workouts that were not originally tracked input all available details including CALORIES, PACE, or AVERAGE HEART RATE before clicking SAVE to create a new workout entry in FITIV Pulse.