If you pair FITIV with an Apple Watch you can use the Apple Watch for a fully standalone workout tracking experience.
Today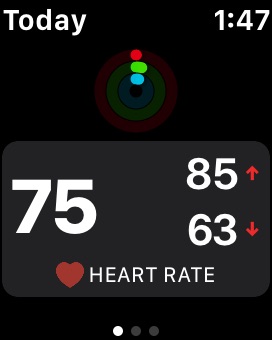 Your Today view, accessible by swiping left before starting a workout, shows you an overview of your dat including daily high and low heart rates, Activity Rings progress, and much more.
Choose a Workout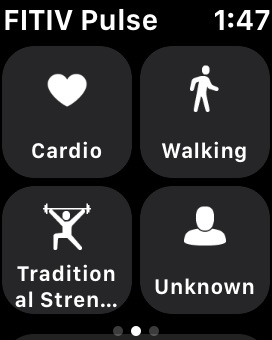 In-Workout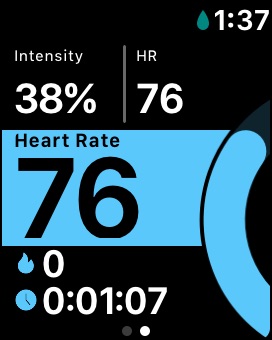 The elements in the in-workout views on both Apple Watch and iPhone are customizable. Simply tap on a metric to see a lit of available options.
Saving & Settings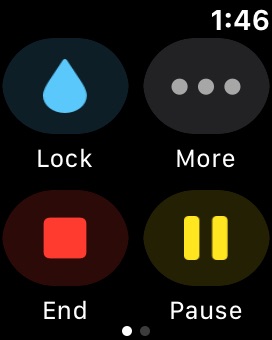 Water lock is a great way to prevent accidentally tapping the Watch screen during your workout. Scroll to the left screen to enable the water-lock option.
From here you can END or PAUSE your workout and access in-workout settings allowing you to toggle on and off settings like voice notifications, heart rate zone alarms, splits stats (GPS-only) and workout streaming.
NOTE: Standalone GPS tracking is only available for Apple Watch Series 2 and above.