Connecting your Bluetooth heart rate monitor is important if you want accurate heart rate data and Calorie burn information. Here is how to get your Bluetooth heart rate monitor connected to FITIV Pulse:
iOS Instructions
First ensure that Bluetooth is turned ON in your iPhone's settings, and ensure that your heart rate monitor is not already connected to another host device.
Pair your heart rate monitor with the FITIV App
Open the app and navigate to the MORE tab.
Under the Heart Rate Monitor section you will find the option to ADD NEW SENSOR.
When a heart rate monitor is detected tap ADD to connect your monitor to FITIV Pulse.
If the scan does not find any devices:
Review steps 1 to 4.

Check the heart rate monitor's battery.

Visit the manufacturer's website to for troubleshooting tips.
NOTE: If you already had your a heart rate monitor paired and you are now having difficulties, you can select it and then tap on the "DISCONNECT" button to try reconnect it.
Android Instructions
First, ensure that Bluetooth is turned on in the SETTINGS or on the notification bar on your Android phone.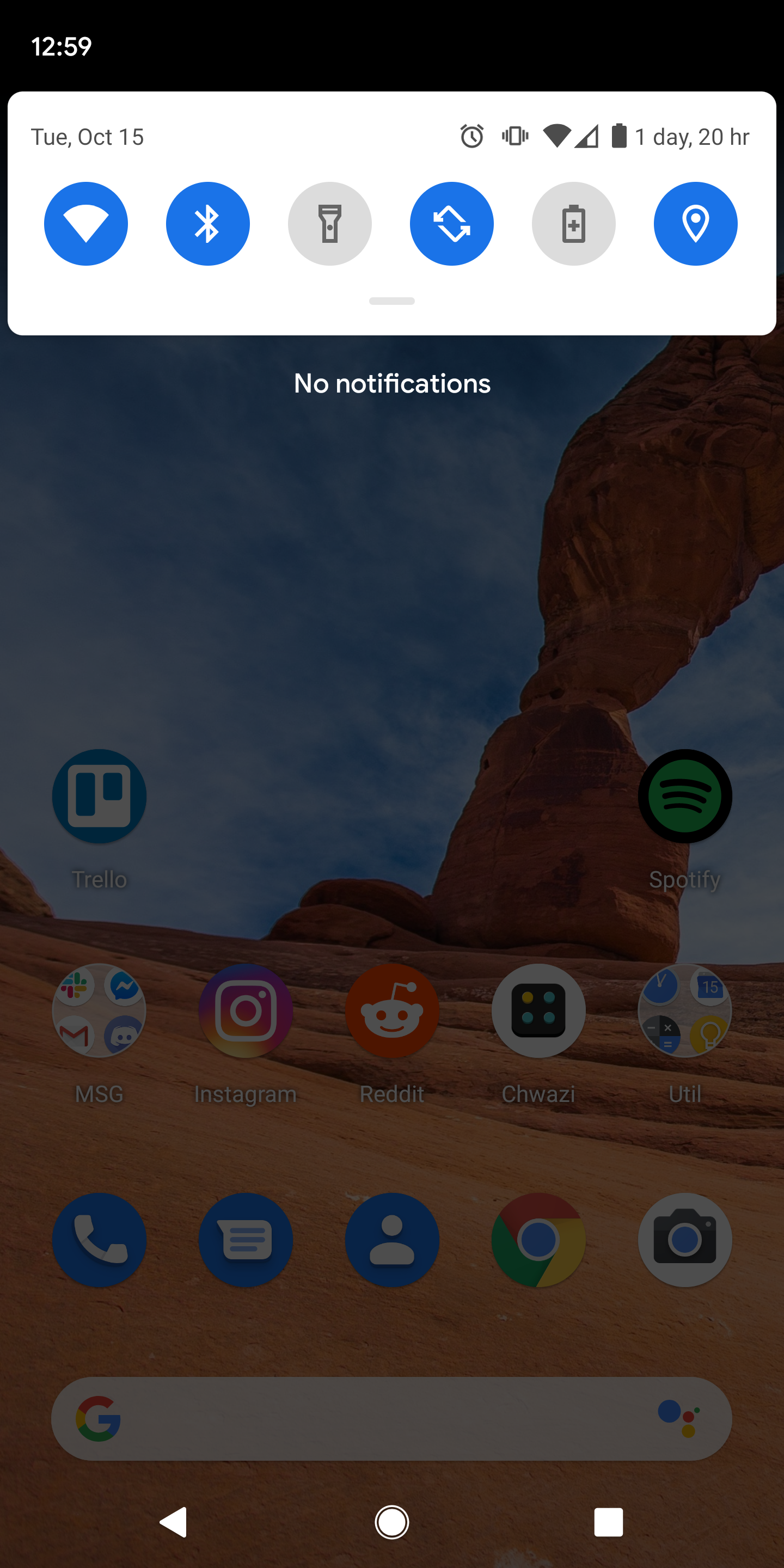 Next, ensure that BLUETOOTH SCANNING is enabled in your phone's settings.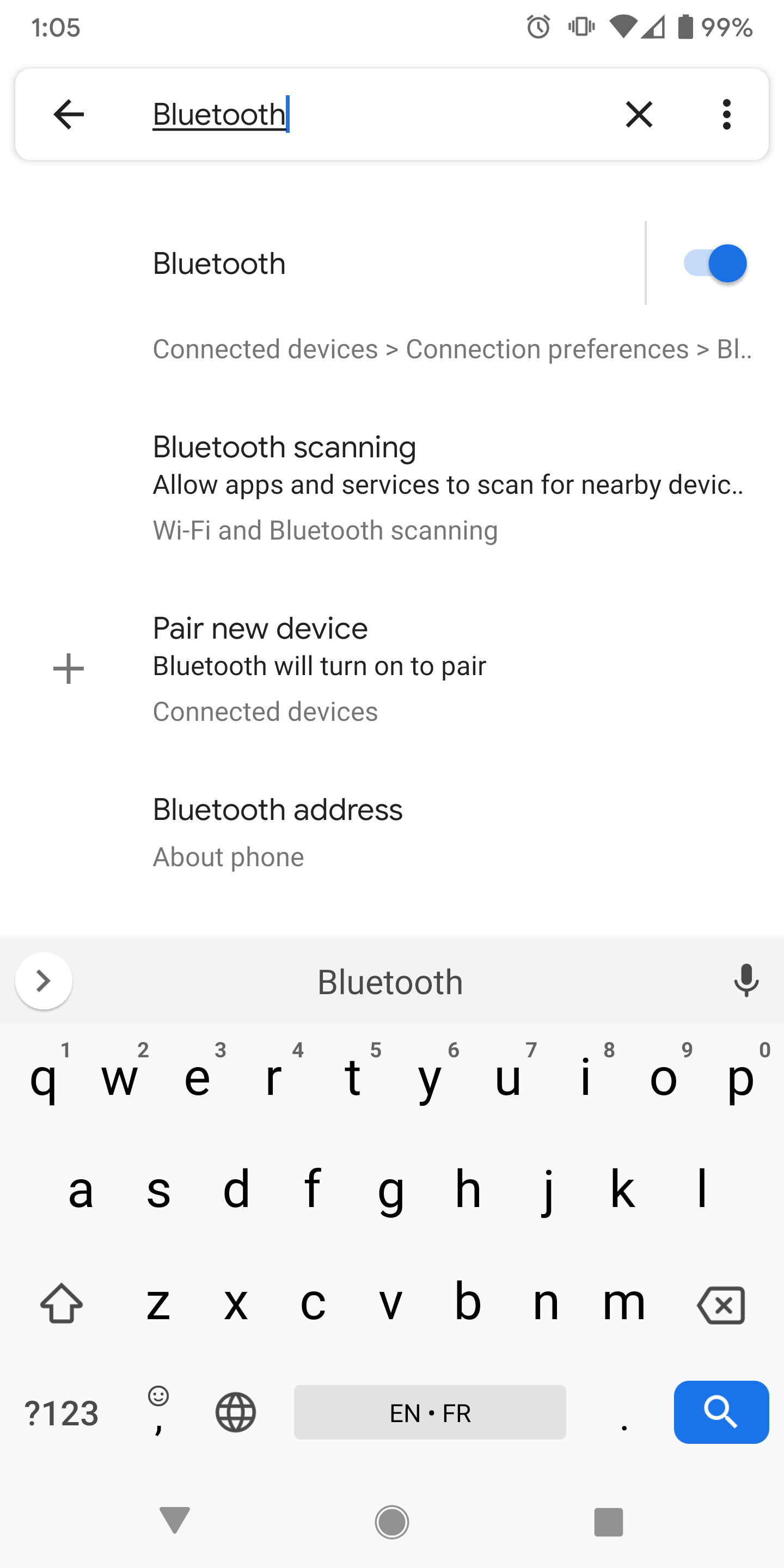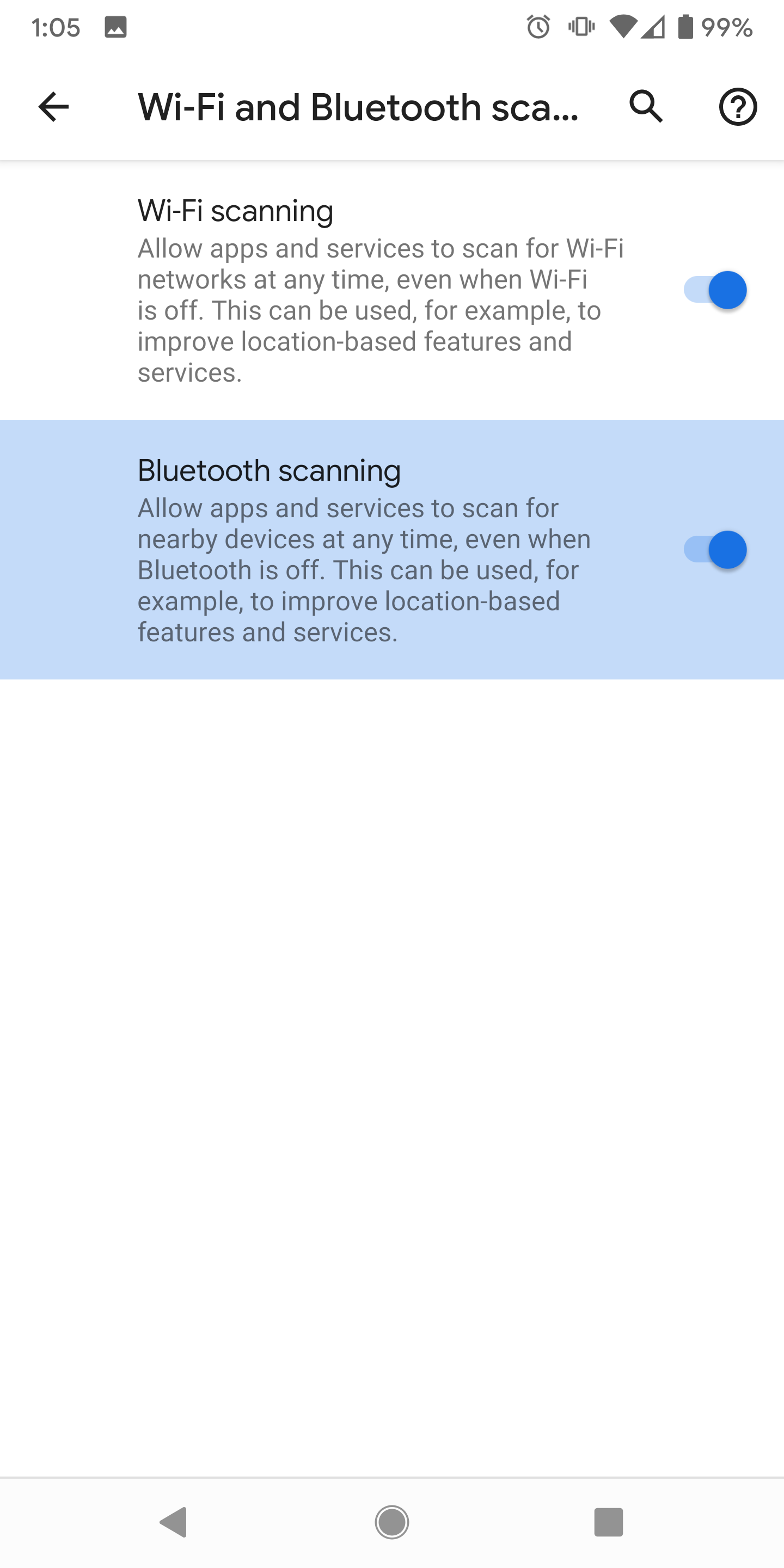 In your phone's Bluetooth settings tap PAIR NEW DEVICE and connect the Bluetooth heart rate monitor to your Android phone.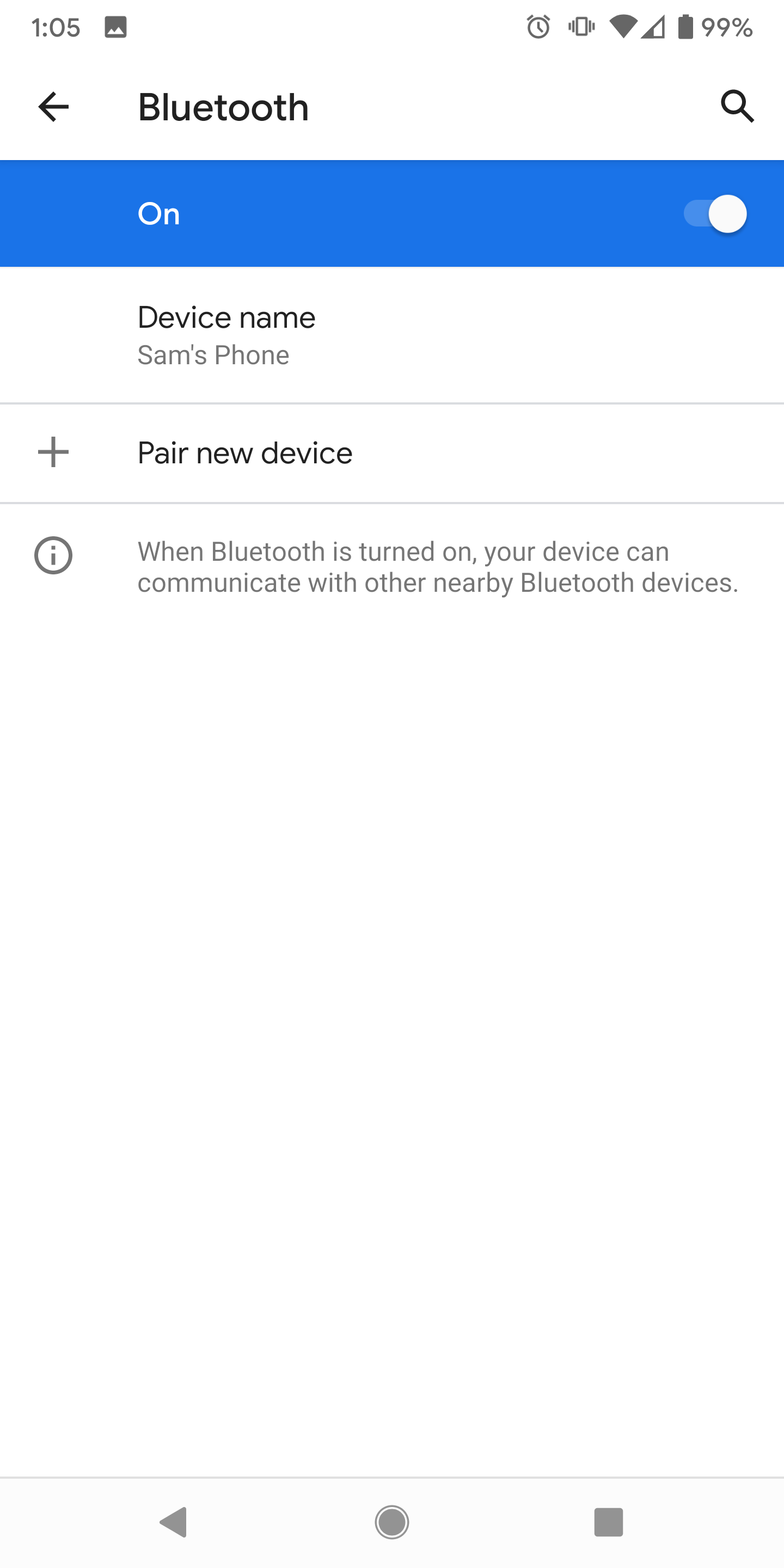 Once your heart rate monitor is connected to the Bluetooth of your phone start the FITIV Pulse app, you're ready to start your workout!
Troubleshooting
Wear your heart rate monitor
Follow the manufacturers recommended instructions. Typically, you need to securely tighten the strap and moisten the electrodes.
Ensure the heart rate monitor is not automatically pairing with another host device
A Bluetooth heart monitor is only able to connect to one (1) host device (Phone, Tablet, etc) at a time. If you've previously paired your heart monitor with another device, it might automatically be connecting to the other device. A trick to prevent the other devices from stealing your heart monitor's connection is to turn off the Bluetooth radio from all other nearby host devices.
Close all apps that are paired with your heart rate monitor
Press the Home button two times quickly and you'll see small previews of your recently used apps.
Swipe left to find the app you want to close.
Swipe up on the app's preview to close it
Verify your Phone's Bluetooth Settings
In your Phone's Settings App, ensure that the Bluetooth is turned ON.
If you see your heart rate monitor listed under the list of Bluetooth devices in the Settings App on iOS, you need to click the more information icon (i) and then select "Forget This Device".
Toggle Bluetooth ON/OFF on your Phone
Occasionally Bluetooth connection can be spotty. Bluetooth connection can often be improved by toggling Bluetooth off and on again in the SETTINGS on your phone.