WHOOP devices are compatible with FITIV, but permissions need to be granted before FITIV can access your heart rate data through the WHOOP strap.
To enable Heart Rate Broadcast first open the Whoop app on your iPhone and tap MENU>STRAP SETTINGS to access the Whoop strap settings. In this section enable the HR BROADCAST option by tapping on the switch.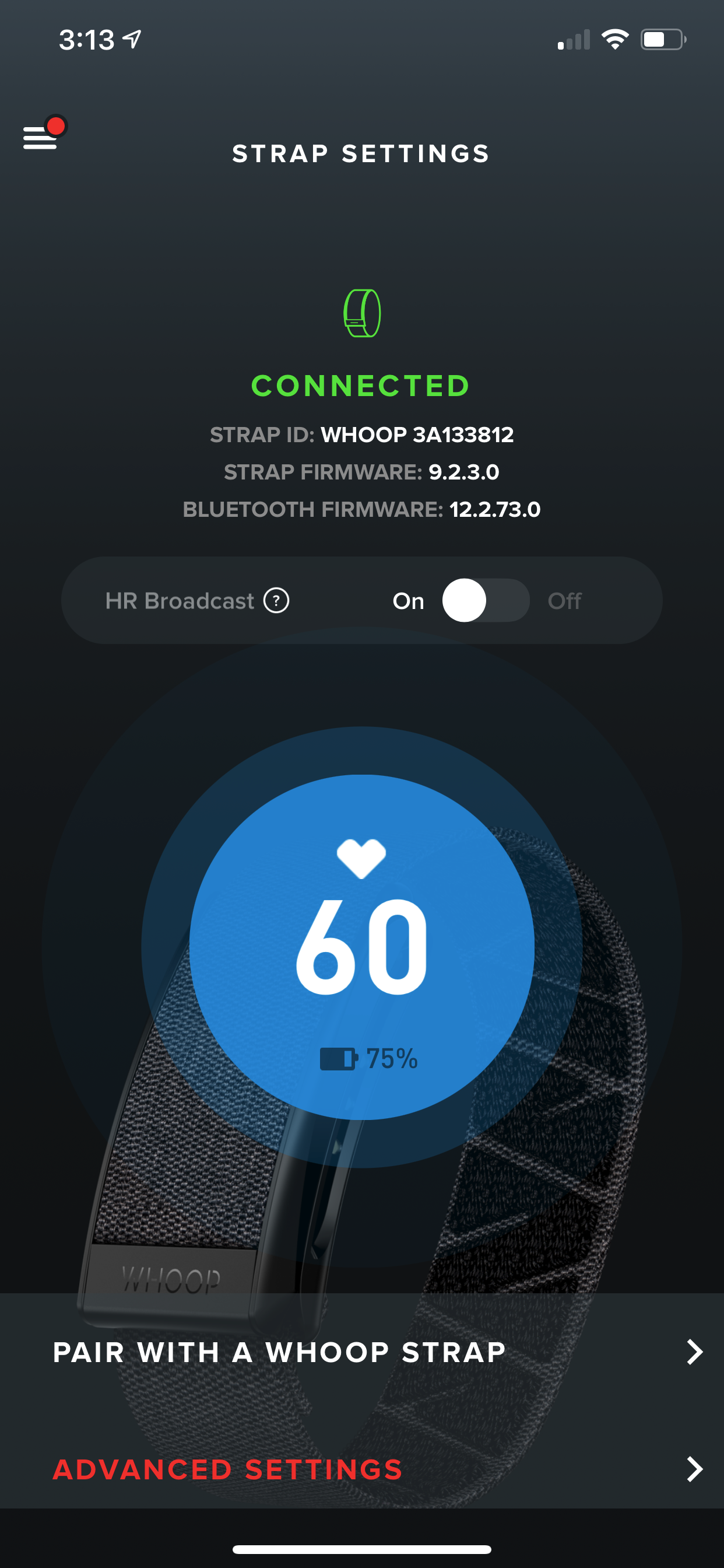 One HR Broadcast is enabled the strap can then be connected to the FTIV app. To connect to FITIV open FITIV on your iPhone and tap MORE>BLUETOOTH (BLE) SENSORS. In this section tap ADD SENSOR and select the Whoop strap as it appears.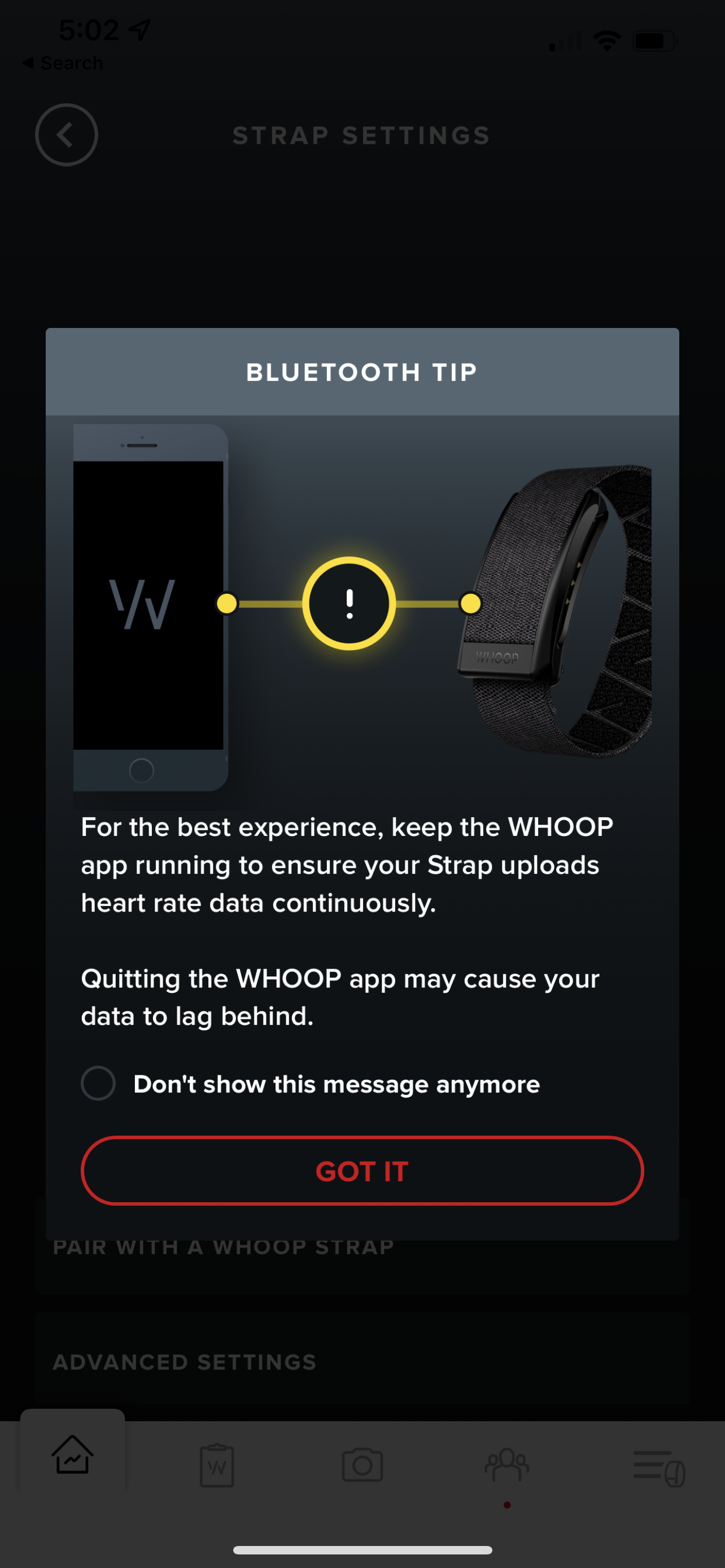 NOTE: Please ensure that you keep the Whoop app open while recording your workout with FITIV Pulse as this is required to ensure that the data continues to sync accurately.
For more information please see:
https://support.whoop.com/hc/en-us/articles/360023430193-How-do-I-connect-WHOOP-Strap-3-0-to-another-device-using-Heart-Rate-Broadcast-